My message has started a revolution my friends!
I was recently honored with having my own article shared in the RISE LOVE LIVE blog!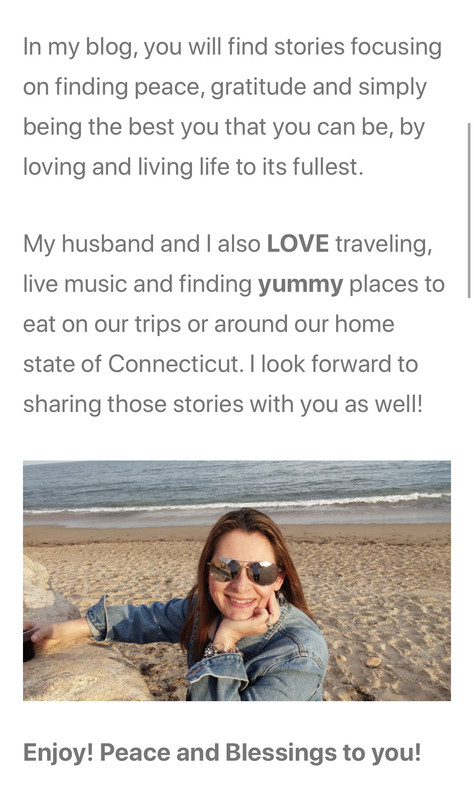 Heidi in her blog and her site is committed to using her own life experiences to be of value to others. This takes tremendous bravery AND vulnerability. These two traits are extraordinary and she does it all with the desire to help others. When we do this with the same passion as her we help others feel less alone and more inspired to live life to the fullest. It's our calling to help you and others know that we are all valuable just as we are.
In my article I discuss the best ways to own your power AND NEVER DIM YOUR LIGHT FOR ANYONE
GO visit the RISE LOVE LIVE blog and read my article.
GET THE POWER TO STAY IN YOUR OWN LANE!
Love,
Eddie